NEWS
The Little Princess Trust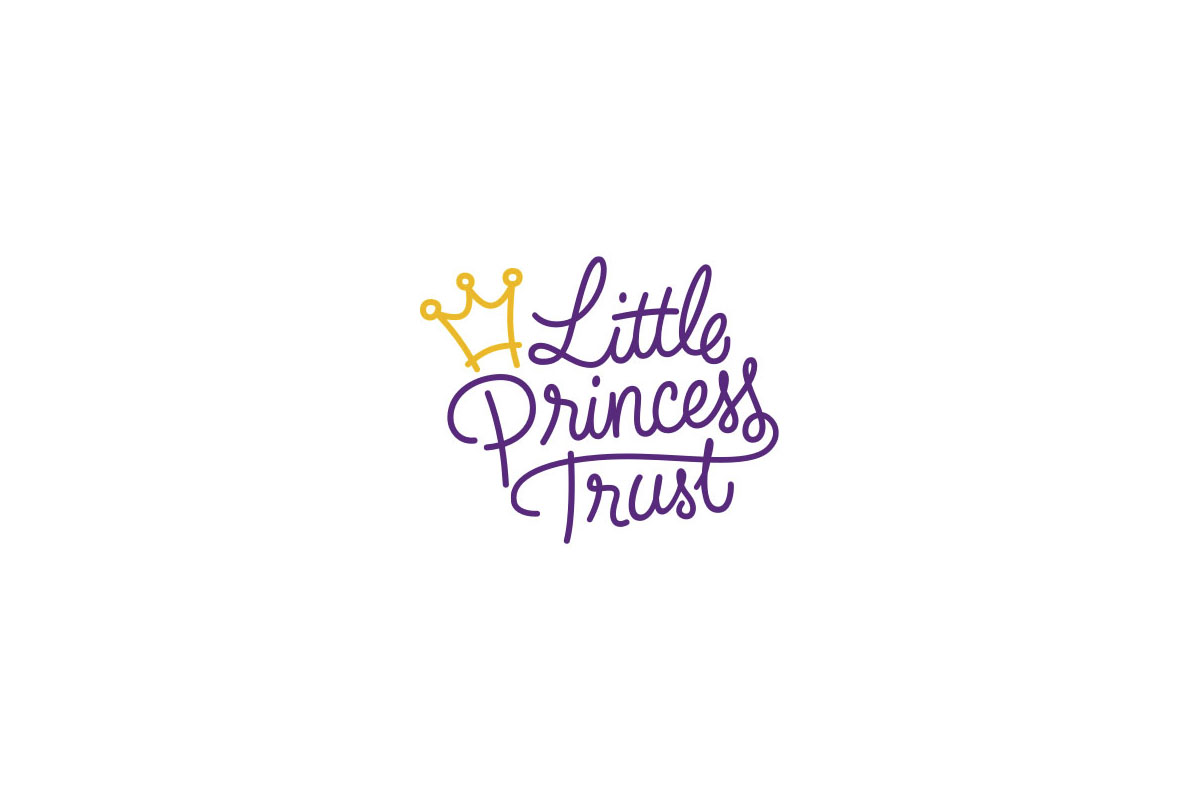 The Little Princess Trust provides free real hair wigs to children and young people, up to 24 years, who have lost their own hair through cancer treatment or other conditions.
We have a trusted network of salons, and wigs are fitted at an approved salon closest to you. We start by matching as closely as possible to the natural hair colour. Because it's real hair, the wig can be cut, curled, or straightened to match an original look — or to create a new style.
We know there's a lot going on for you, so we make it very easy to deal with us. You can phone or email us, whichever is better for you. Rest assured that we value your privacy and will never share your information, except with those involved in fitting your wig.
Providing free real hair wigs is at the heart of what we do, but we also want to support the development of less aggressive and less toxic cancer treatments. In 2016, thanks to the huge efforts of our fantastic fundraisers, we were able to begin funding academics and organisations involved in researching the causes of paediatric cancer.
When The Little Princess Trust first began, we hoped for a day when there would no longer be a need for an organisation like this. We hope, by funding research, to one day make this a reality.
In June 2019, I was contacted by a company asking if I wanted to take part to a special project to help The Little Princess Trust.
At the end of March 2020, my hair was 30cm long and I had a full head shave.
I was so happy that a kid who has suffered, or is suffering, with cancer can at least have some degree of relief by having hair again, provided with love from one human being to another.
Thank you to everyone who supported me by donating to my fundraising for this fabulous cause. These contributions help fund research to beat cancer.
If you'd like to follow my example, please follow the link to check out how to become a donor too!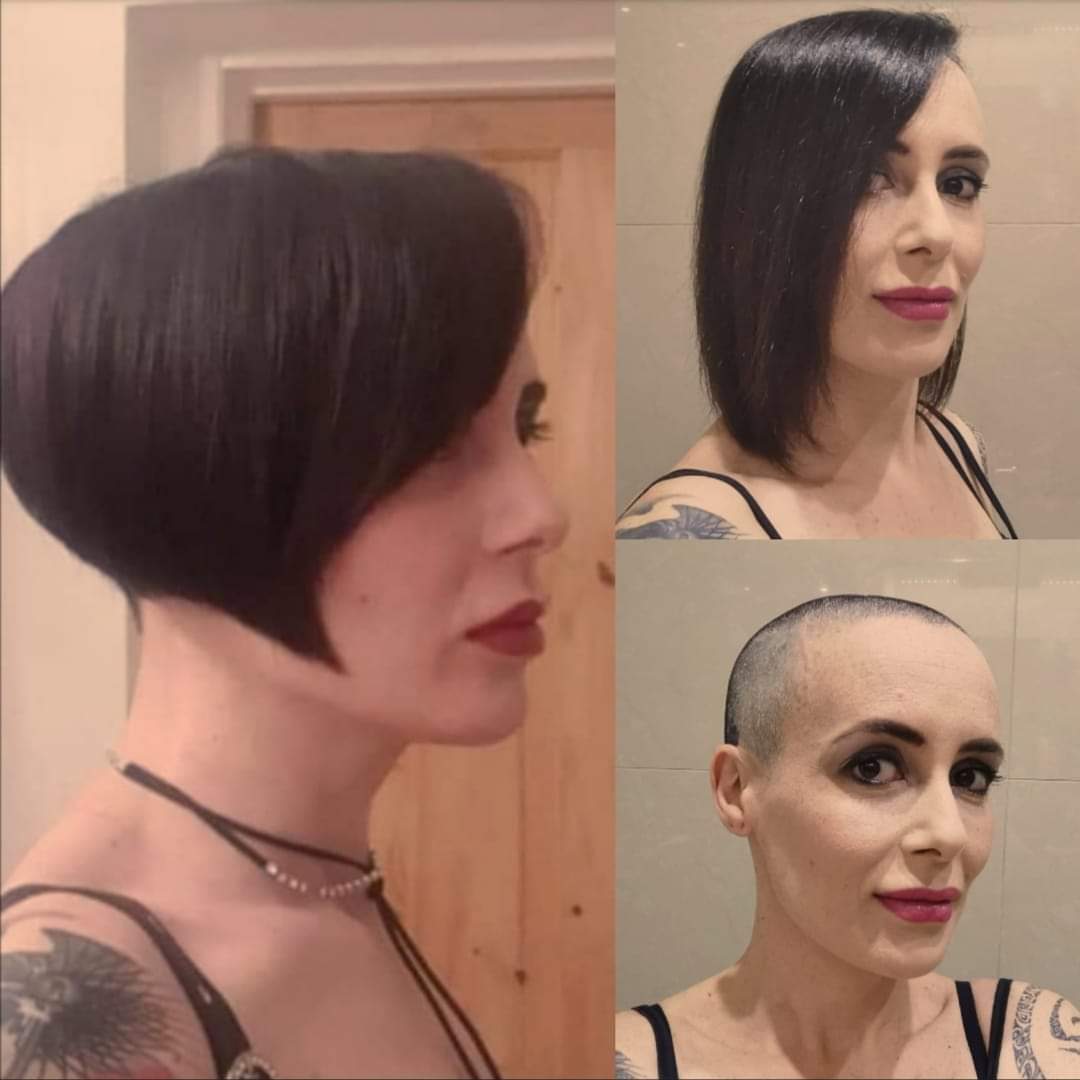 Dr Giorgia Ratta
supporting The Little Princess Trust with fund-raising and a hair donation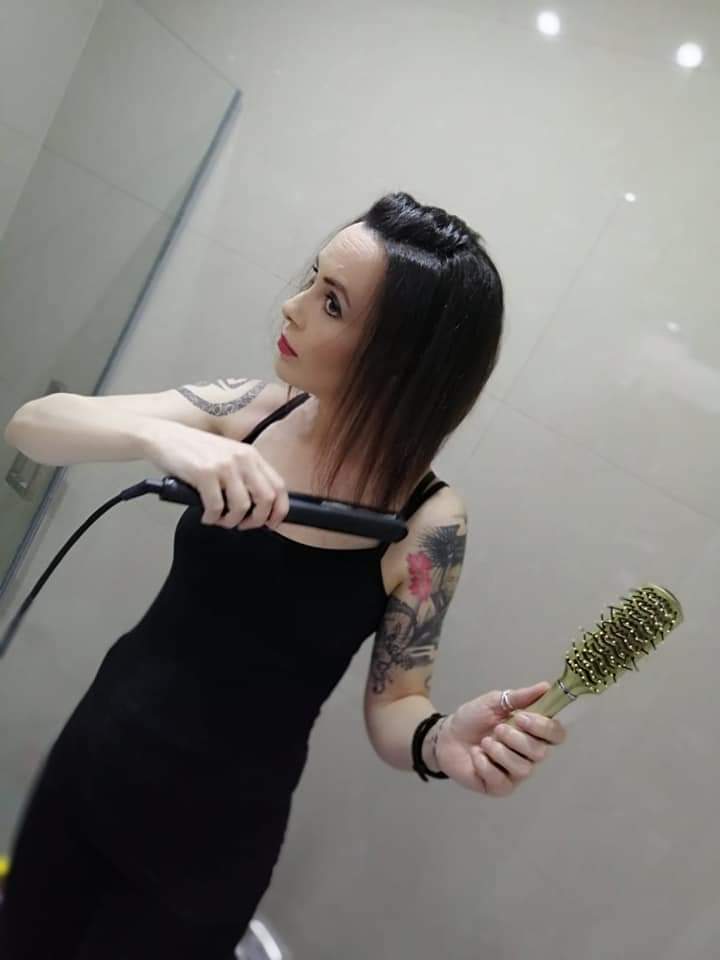 Dr Giorgia Ratta
supporting The Little Princess Trust with fund-raising and a hair donation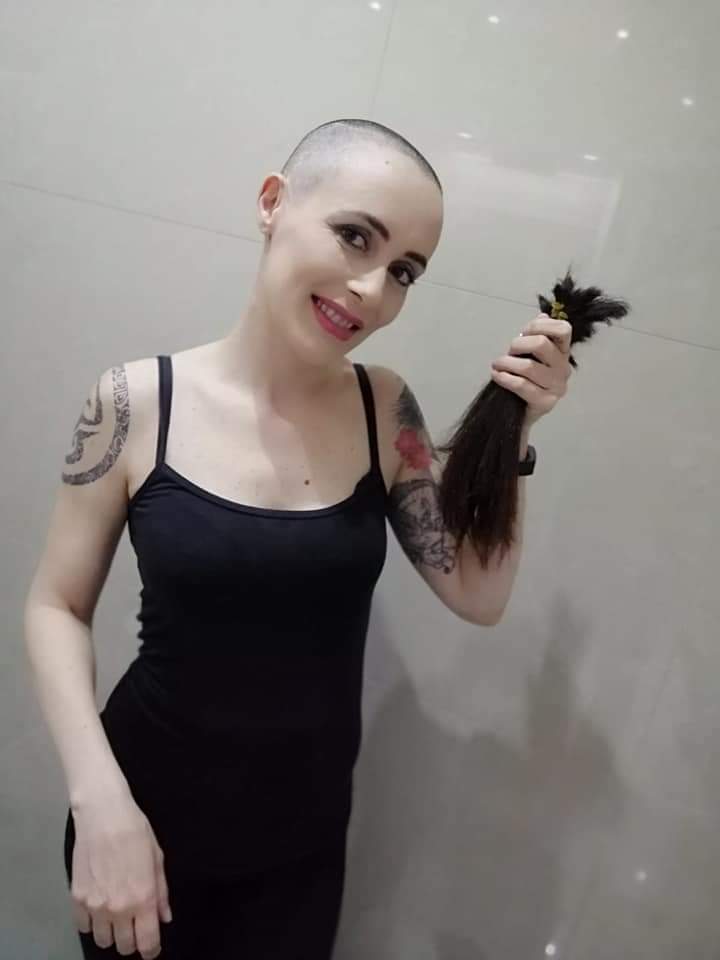 Dr Giorgia Ratta
supporting The Little Princess Trust with fund-raising and a hair donation
Dr Giorgia Ratta

Generation Aesthetics