Consult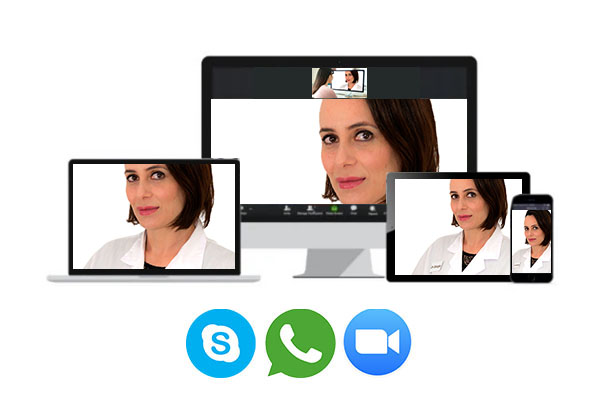 Online Consultations
The global pandemic has had a dramatic impact on our lifestyles. This has also affected the way that we conduct our consultations. Prior to the Covid outbreak, the majority of our consultations were face-to-face with a smaller proportion conducted online.
Following government guidelines, all consultations are now carried out online, in the comfort of your home or office, by video call via Zoom, Skype, or WhatsApp.
The 30 minute consultation fee is £60, currently discounted from the normal £90, and is payable in advance via bank transfer.
Consultations are mandatory for certain types of treatment, including thread-lift, butt-lift, fat-graft, mini-lipo, body-contouring.
The fee will be deducted from the cost of any treatment you book. In the event that no treatment is subsequently booked, the fee is non-refundable. T&Cs apply.
Dr Giorgia Ratta

Generation Aesthetics