Medical Grade Facials in London
---
WOW Fusion – 3 Step Facial Treatment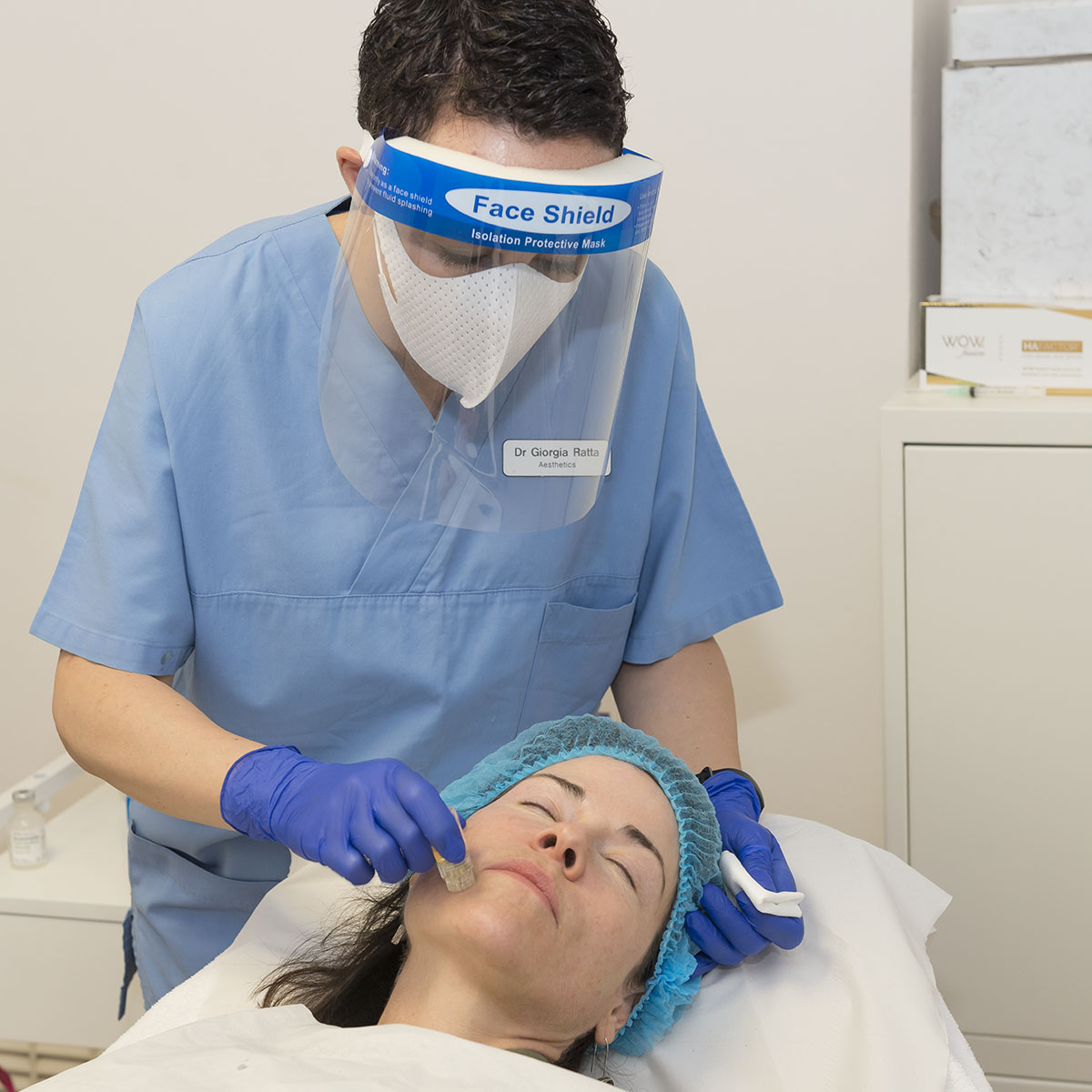 WOW Fusion
Dr Giorgia Ratta performing a WOW Fusion
medical grade facial treatment
The WOW Fusion® device is a small medical device with 20 very small (0.6mm) and very fine needles. The treatment is a fusion of micro-needling, mesotherapy, and skin nutrition.
Your practitioner will make a personalised, sterile, skincare solution using various skin-loving ingredients. The WOW Fusion® device is lightly stamped into the skin and the 20 small needles deposit your personalised skincare solution, under the protective layer of the skin.
This technique makes a dramatic difference to the hydration, condition, and health of your skin. The WOW Fusion® device has the potential to be slightly uncomfortable for some, but the results are WOW.
The team at WOW facial are experts in hyper-personalised skin solutions. With a focus on delivering educational skin health messages whilst encouraging your skin back to its full potential. Dr Giorgia Ratta has been trained to deliver WOW Fusion® treatments to the highest quality standard.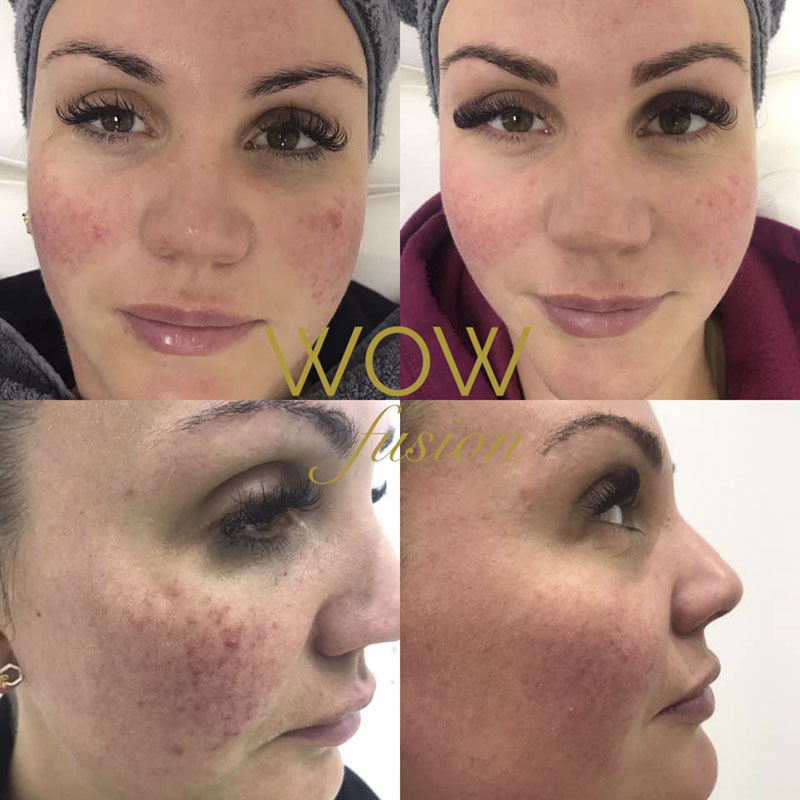 WOW Fusion
WOW Fusion® can be used to treat various skin concerns
WOW Fusion® can be used to treat the following skin concerns
Rosacea
Excessive sweating
Fine lines and wrinkles
Enlarged pores
Oily skin
Sun damage and pigmentation
Acne scarring
Stretchmarks
Hair restoration
Dehydrated skin
Skin rejuvenation and revitalisation
WOW Fusion®
WOW Fusion® provides many benefits
What are the benefits of having a WOW Fusion® treatment?
Increased hydration
Improves collagen and elastin stimulation
Improves the structure and integrity of the skin
Overall skin rejuvenation
Gives the skin a glass effect finish
Creates a glowing appearance
Improves sensitive skin
Learn key principles of your skin type and what to do at home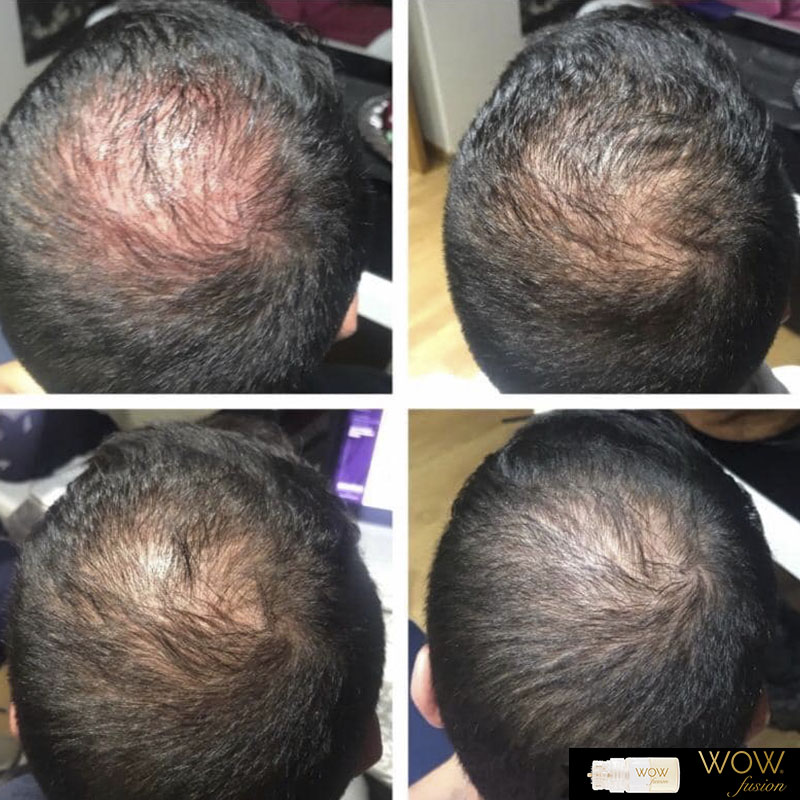 WOW Fusion
Dr Giorgia Ratta performing a WOW Fusion
medical grade facial treatment
What are the Results?
The WOW Fusion encourages fantastic looking skin. You get the benefit of micro needling with the addition of mesotherapy. The micro needling helps stimulate collagen and elastin for a more youthful looking skin and the WOW Fusion serum hydrates, brightens, stimulates, and improves the texture and tone of the skin.
The results last over 3 months from one treatment.
Now that's WOW!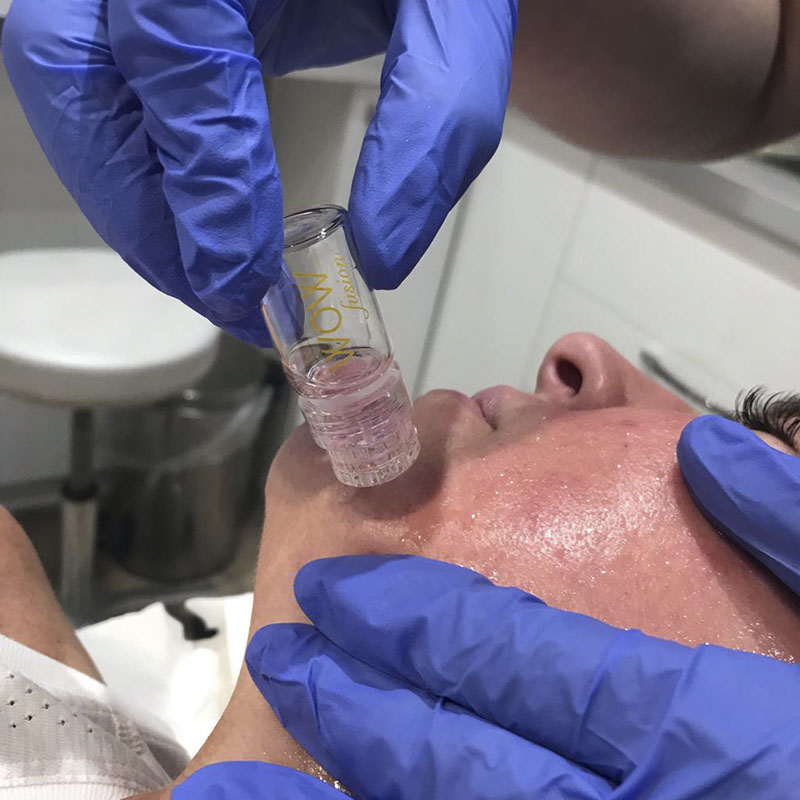 WOW Fusion
Dr Giorgia Ratta performing a WOW Fusion
medical grade facial treatment
Face £180
WOW-TOX (Face + Botulinum Toxin) £250
Face + Neck + Decolleté £250
Decolleté £150
Hands £150
Stretchmarks from £180
If you'd like to book your appointment for a WOW Fusion®treatment at the Dr Giorgia Ratta Aesthetics Clinic, please contact us.
Dr Giorgia Ratta

Generation Aesthetics