NEWS
Dr Giorgia Ratta
Big Hearts
Big Hearts are on the same wave length!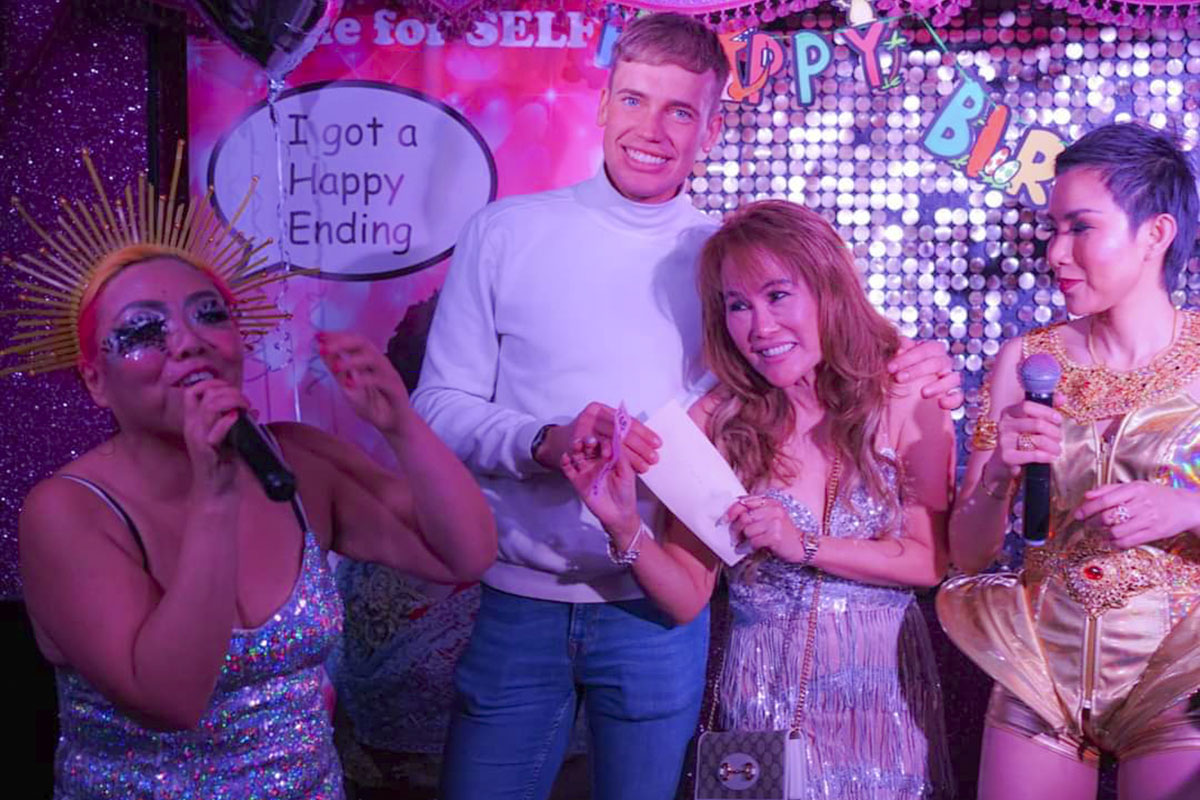 It's with immense pride we want to praise pocket rocket Kat Kasisopa, aka Kat Comedian or Pussycat Bangkok. Her heart is so big, and she's always been so kind and charitable that she never ceases to amaze us!
Her work towards helping others is always at the other end of her hand. She's been doing so well with helping homeless people in London.
Approximately once a month, with the help of great friends supporting her cause, she is outside Charing Cross Station to give free food and goods to homeless people, restoring both their souls and their smiles.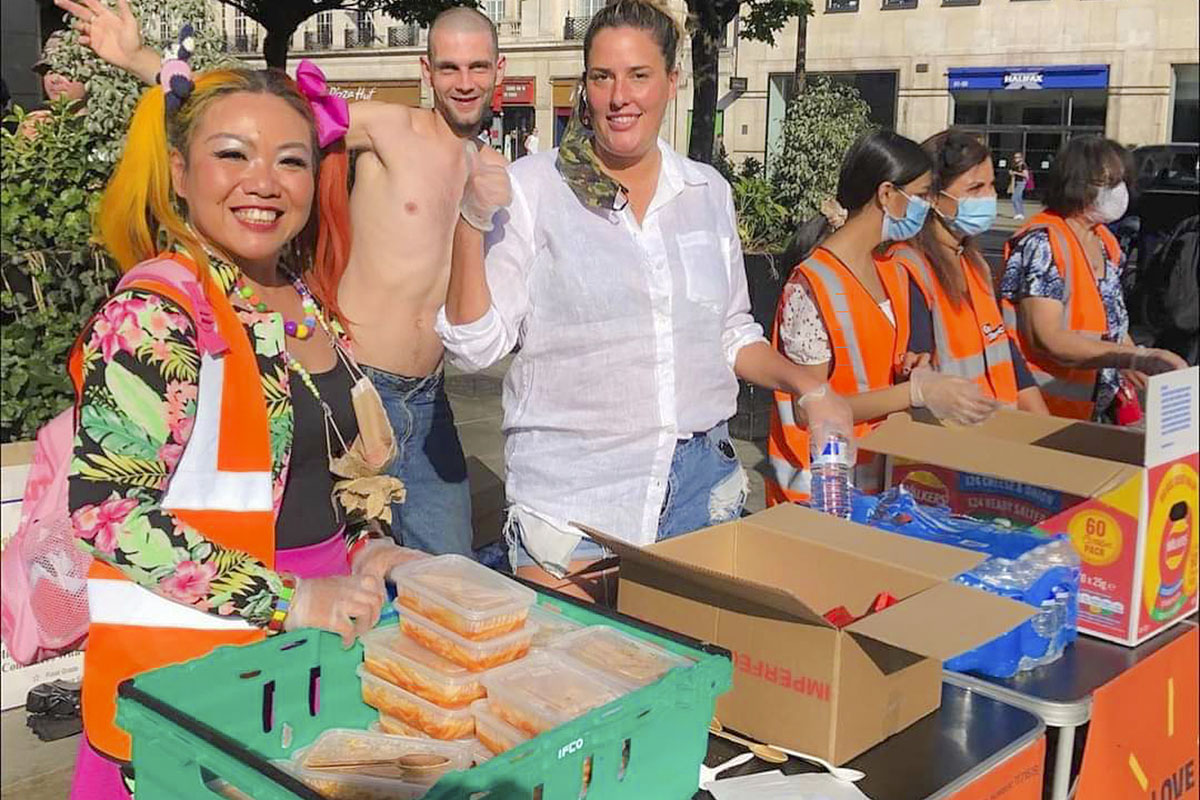 We have known Kat for about 5 years and we can't get enough of her! When her birthday was approaching in November we, at Generation Aesthetics, wanted to treat her with a second Cosmo Peel treatment for anti-ageing and pigmentation issues to keep her glowing like a star!
Since we started working together over the past 5 years, we have been helping her to achieve healthier and glowing skin. Her concern in the past was about feeling forced to always wear heavy make-up to conceal the sun damage she had. In 5 years, treatment after treatment, we worked hard to accomplish her skin goal. Together, we've obtained a great result with other treatments including mesotherapy, and micro-needling. This time we thought she could have multiple benefits from Cosmo Peel, the latest addition to our Medical Grade Chemical Peels range. She already had a session before summer this year and she loved the results!
Video of Kat's Cosmo Peel. July 2021.
Her heart, though, is so immense that she decided instead, on this occasion, to gift the treatment in her birthday party raffle to raise money for The Elderly Facility Home in Thailand. What a beautiful thing to do and we could not be any happier than to support her in this decision.
Her #PussyKatBangkok Birthday Special at Halfway to Heaven on Monday 22nd of November was a success! Lots of good friends attended, including Luke Oakley and Bee Constable, who assisted on the stage by awarding our Gift Voucher to the winner, Tanya!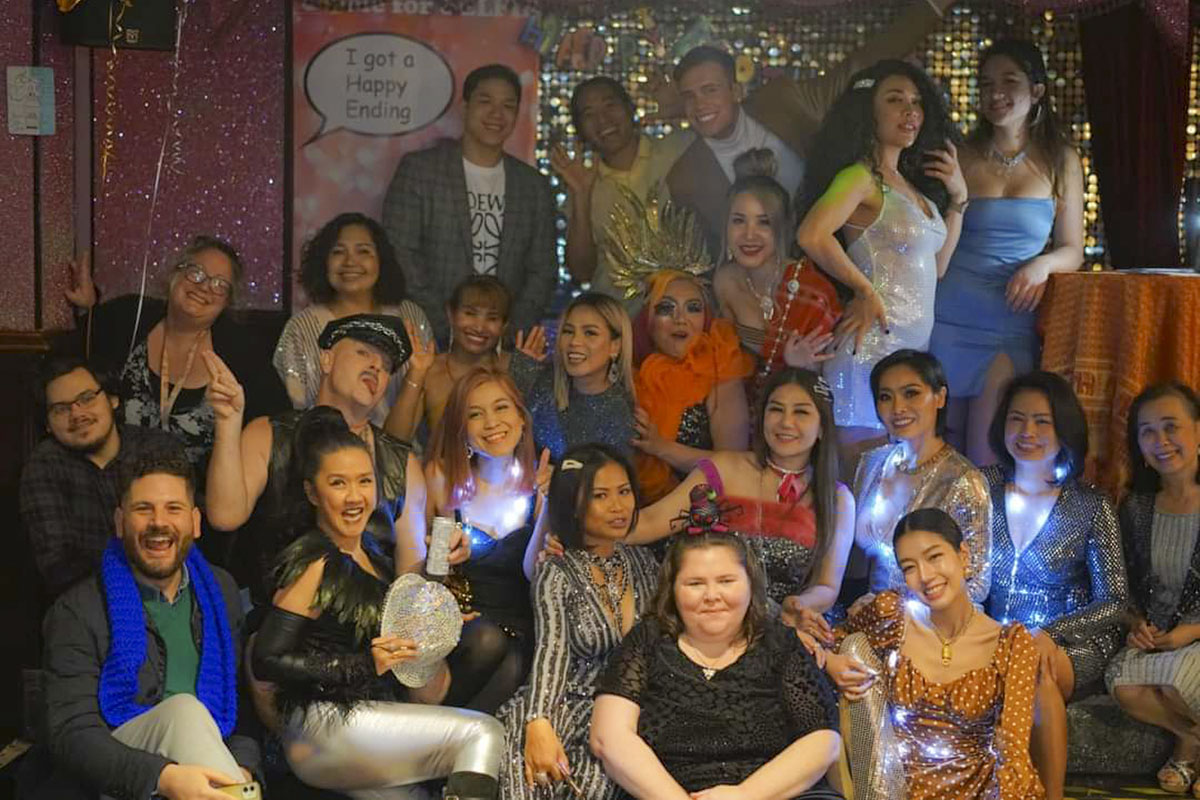 Our lovely Kat on the night of her birthday party raised £1500 but, since the raffle, has raised a grand total in excess of £2000! It is a great goal to achieve and we are honoured to have contributed to such a success!
Dr Giorgia Ratta

Generation Aesthetics