Synergy 6 NX-GEN SPF50
---
Preventing premature skin ageing
Intradermology expertly blends a powerhouse of antioxidant, growth factors, and acetyl hexapeptide 49.  The results are improved cellular health, improved barrier function, and increased hydration, all leading to a reversal in the appearance of aging and preventing future damage.
Synergy 6 NX-Gen SPF 50 includes both a 3D physical UV filter and a chemical UV filter for double protection from ultraviolet rays. Physical filters are commonly found in sunscreen, however, Synergy 6 includes Titanium Dioxide, which actually reflects UV rays away from the skin without leaving that typical sunscreen white layer on the skin. The cream has an Arabian cotton ingredient that acts as an environmental screen that prevents penetration from pollution matter, known for causing conditions such as Rosacea, Hyperpigmentation, and highly sensitised skin.
This wonder product also provides a specialised infrared screen that prevents damage from the heat of the sun, as well as technology screens such as your phone screen, tablet, laptop, and TV screens. The peptides used to stimulate collagen and elastin, keep your skin looking supple and youthful, whilst the antioxidants offer skin cell protection to prevent any further damage.
Whilst many sunscreens are known to cause breakouts, or for skin to appear oily, this light-textured cream offers all the great benefits of daily sunscreen use without the common pitfalls.
Applying sunscreen daily may seem like an unnecessary step to add to your skincare regime, especially if you feel you don't spend a lot of time out in direct sunlight, but it's absolutely crucial to maintaining the health of your skin.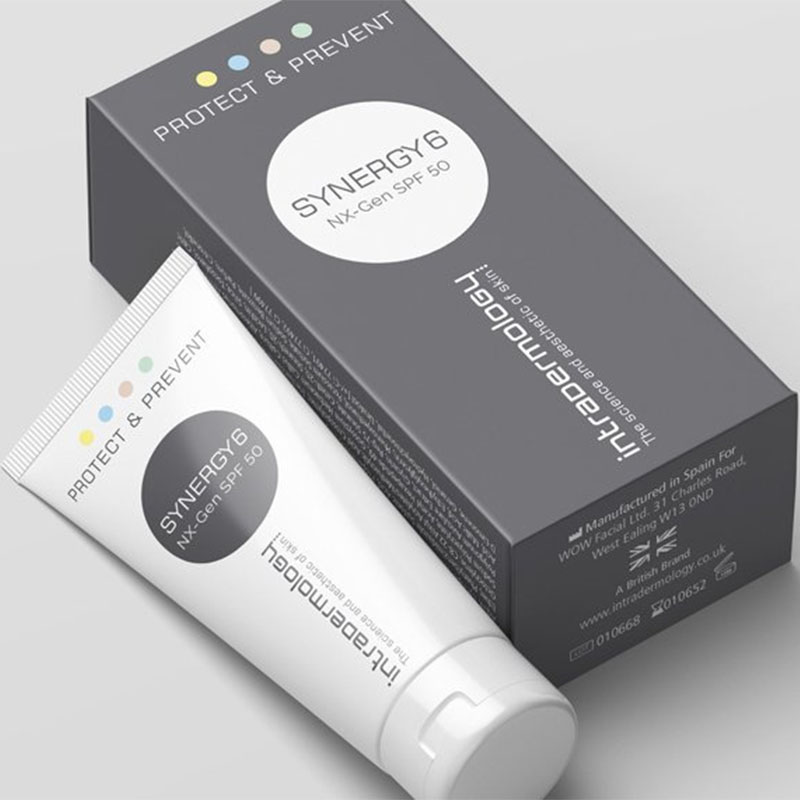 The price is only £48 + P&P
This fabulous product is available from the Dr Giorgia Ratta Aesthetics Clinic.
Dr Giorgia Ratta

Generation Aesthetics