Thread Lifts
---
Non surgical Face Lift Treatments in London
What is a Thread Lift?
A thread lift is a technological innovation offering women what no treatment has ever provided in such a simple way: a redefined face, restored volume and reduced wrinkles by means of a 30-minute treatment at their doctor's, for a result lasting up to 18 month. It comes in the form of absorbable thread.
A lift effect as soon as the threads are applied for an immediate and discreet result!
A regenerative effect, for progressive and natural results!
Threads can be used to treat different parts of the face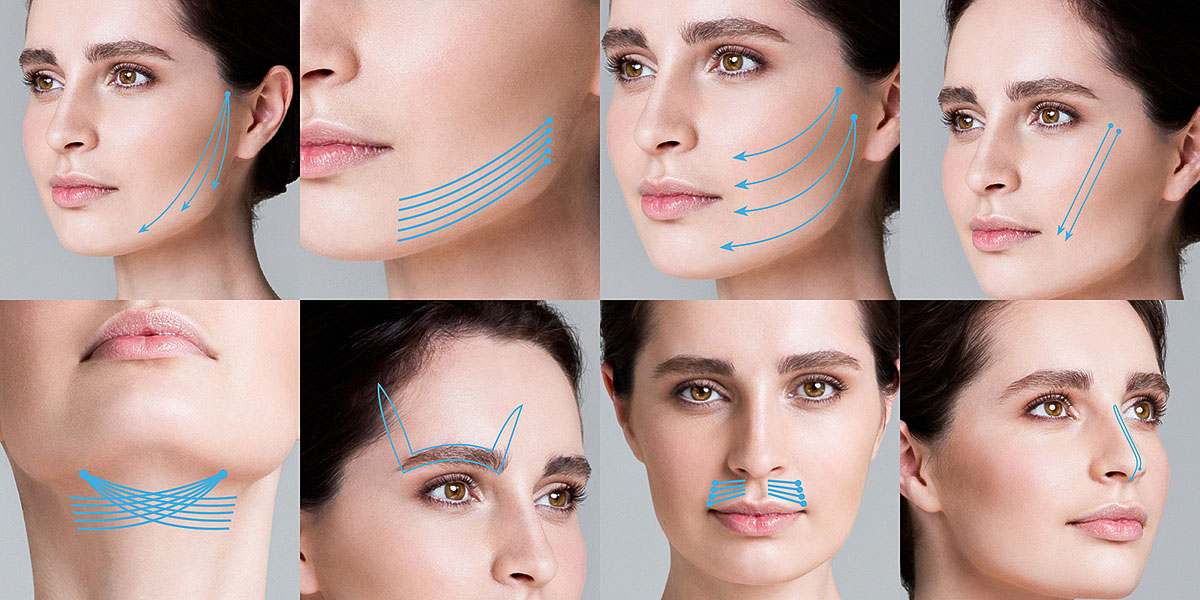 Before and After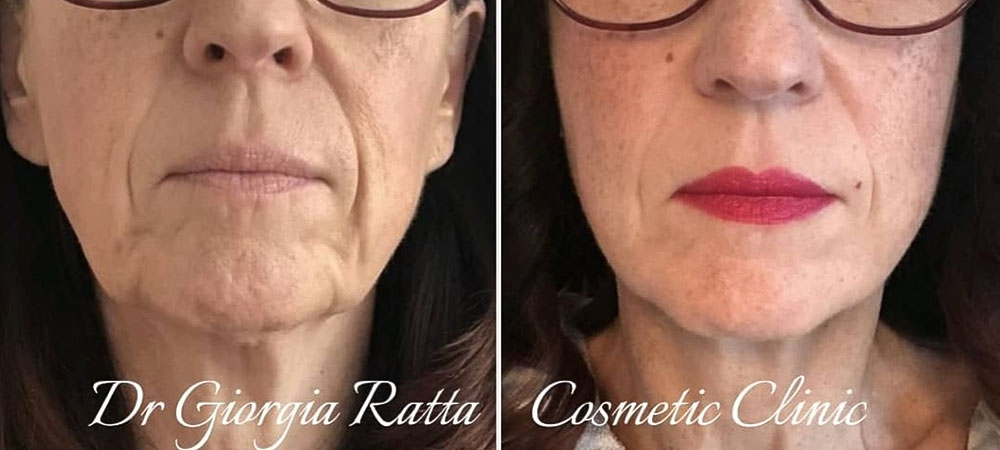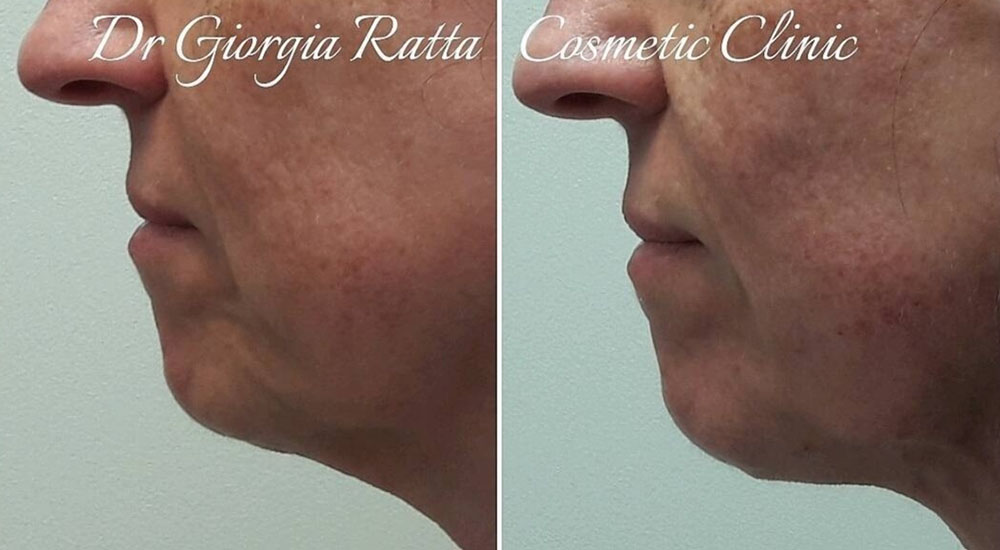 Dr Giorgia Ratta

Generation Aesthetics